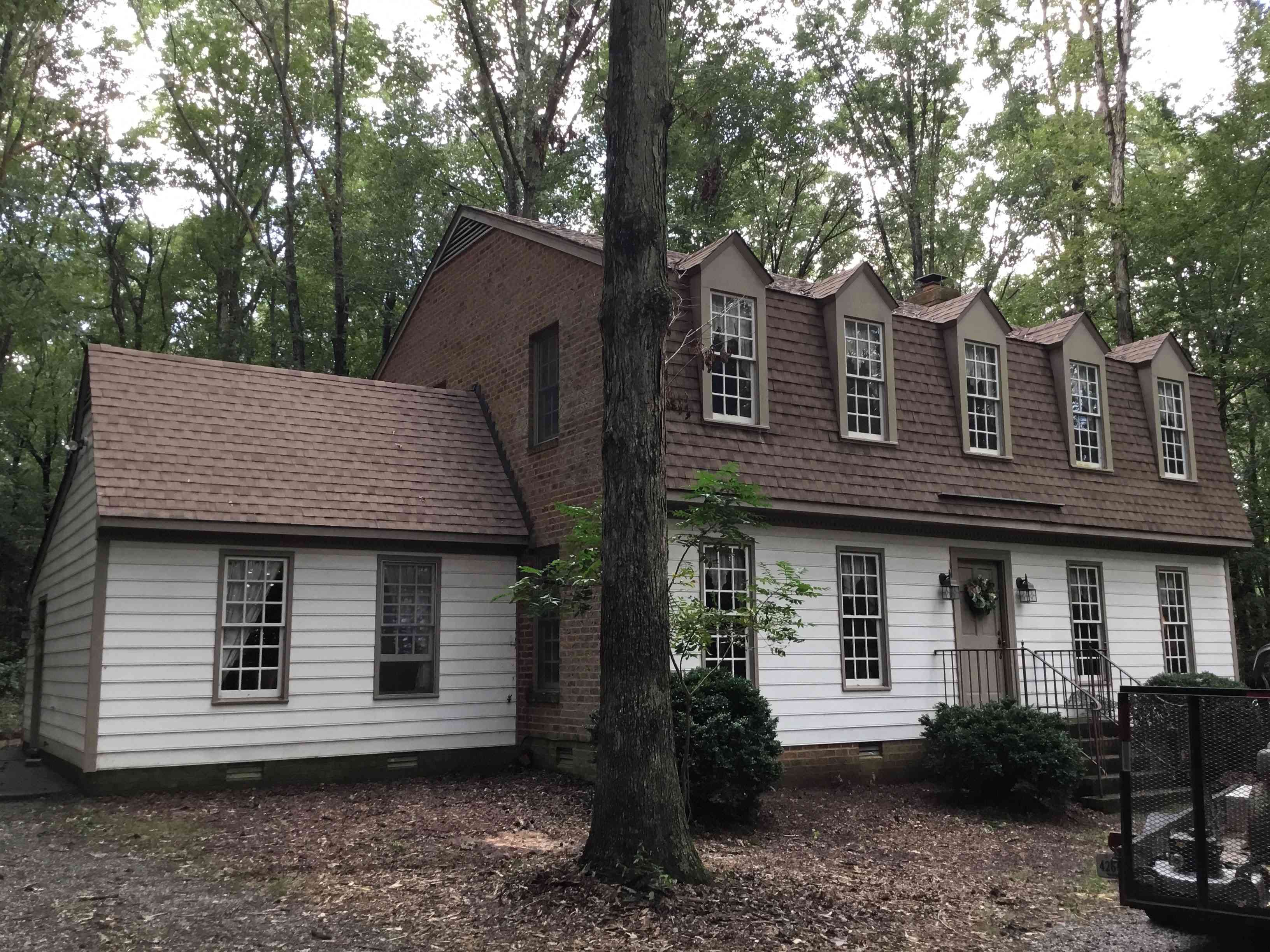 Testimonials
Read some of the stories of the satisfied customers Under Cover Roofing has worked with
Schedule An Estimate
The Hacket's Home
Dan and Lori knew their roof was getting old, but weren't quire sure if they needed it replaced. Still, they called us up to come and take a look, and see what our estimator thought about their roof. Our owner, Terry, was the one to estimate their roof, and he determined that they had a couple years left in their roof, but they would certainly need one soon. Dan and Lori decided to go ahead and get a replacement roof before any issues appeared, and we made the whole process super easy for them.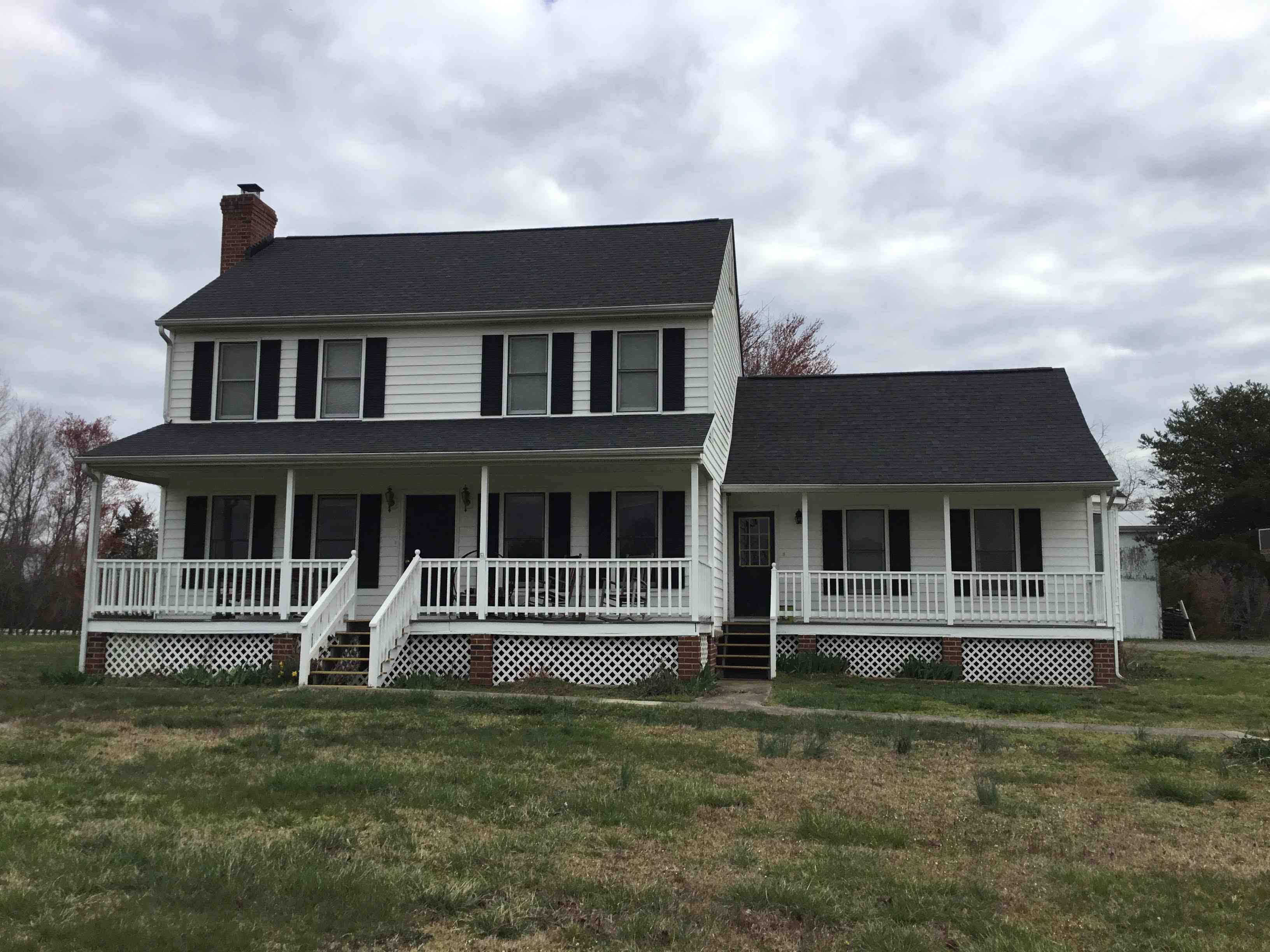 format_quote We can't thank you enough for the amazing job you and your team did installing our new roof. Your team worked so hard on a blistering hot day and completed our job way ahead of schedule. They cleaned up as they went and made sure everything was cleaner then before they arrived. Thank you for taking the time to explain the different products you could use and advising us on the best materials available.

I will highly recommend you to anyone that needs a roof. format_quote
- Dan and Lori Hacket
The Kroupa Residence
Martha noticed a leak in her roof one day, and gave us a call to come check her roof out and see what we could fix. When our estimator arrived, he discovered that the roof was leaking right at the pitch break. Upon further inspection, he also found that many pieces of plywood under the existing roof had started to rot, and there was pretty severe damage to the roof. Our estimator knew that a new roof was necessary, so Martha made the choice to get the replacement done. We ended up replacing the roof, gutters, plywood, and all the flashing along the break and the walls.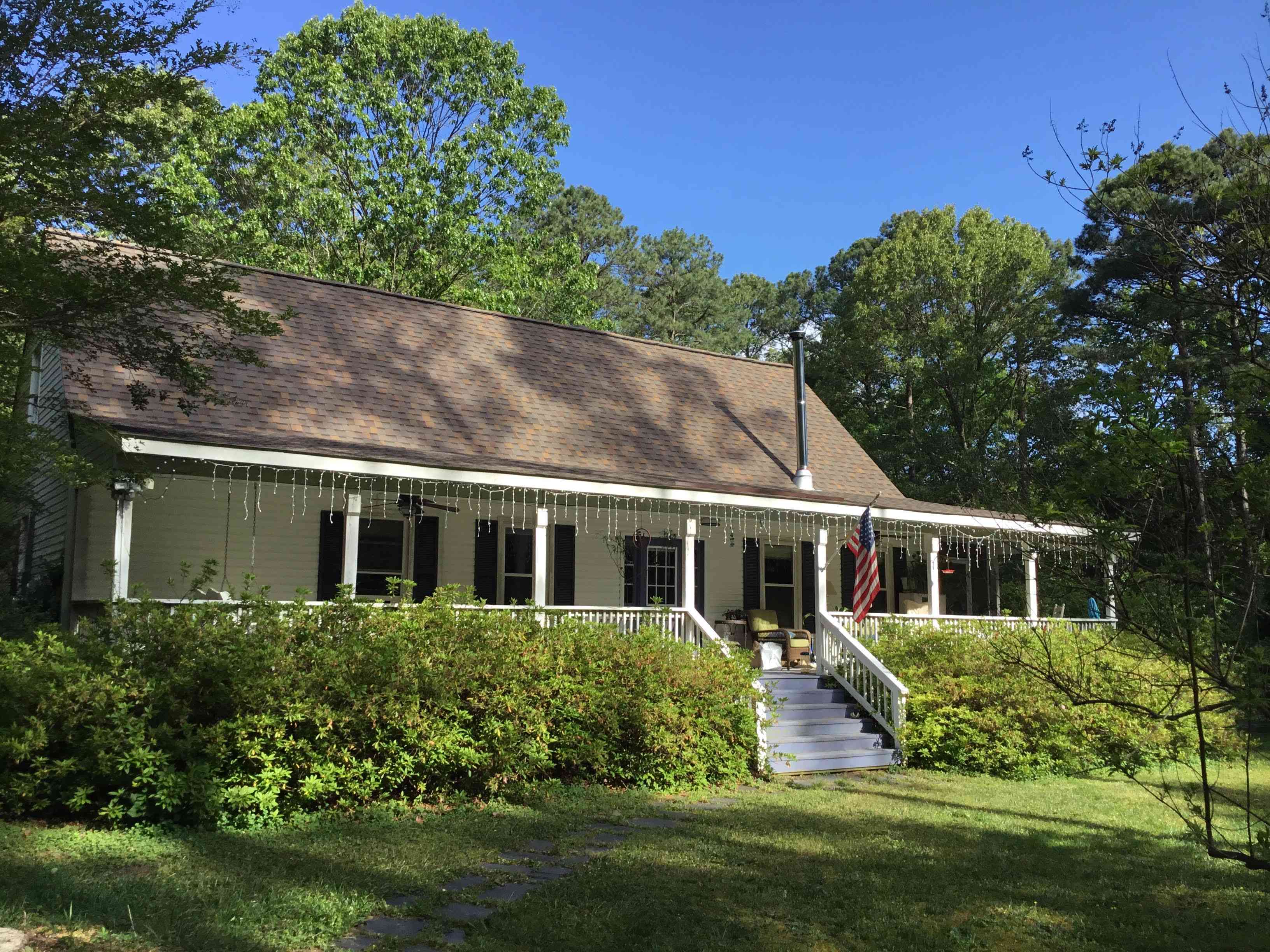 format_quote TAKE TIME TO READ THIS REVIEW. LONG BUT WORTH IT!

We needed to have the entire roof on both our main house and garage replaced. We contacted 5 different companies to give us a quote. Out of those 5, Terry - with Under Cover Roofing presented what we felt was the best product and beat everyone else's quote! I don't normally write reviews, but felt compelled to do so with Under Cover Roofing and here's why:

1. BEST PRICE & PRODUCT. Terry Tomasello (owner) was very timely in his response to our call, and made himself available to come assess the roofs and provide a quote on the spot - which was the best quote we received from all 5 contractors. He presented his products in a very clear and informative way and provided details regarding everything he and his team would be doing. So we had a very clear understanding of everything we were getting. Terry took the time to answer our questions and made us feel very comfortable about the major investment we were about to make. So, we had alot of confidence going into this.

2. COMMUNICATION & TIMELINESS. Again, Terry was very communicative and timely and scheduled the work with 1 1/2 weeks from his quote. He called 3 days in advance of starting the project and they actually showed up when he said they would!

3. EXCELLENT CREW. Terry's crew showed up first thing in the morning on the start day. They got right to work. Marvin the Foreman had his team working like a fine oiled machine! They knocked out the garage in just a half day! The house was a major project and they were able to get it done in 1 1/2 days. They were all very polite, conscientious of their surroundings and protected my gardens and property as they went about their work. They were really hard workers...heck I'm not even sure I saw anyone take a break. It was constant activity!

4. PRODUCT & PERFORMANCE. Terry uses quality products and his team is clearly knowledgeable about the application of everything. From the needed plyboard replacement (only replacing what was necessary instead of ripping off entire sheets) saving us in cost, to laying down the waterproofing underlayment, replacing/installing ridge cap and installing new vent tube covers and even taking the time to paint the tubes to match the roof!! The attention to detail was obvious and those extra steps and small details truly make a difference. And the clean up was meticulous. Couldn't even tell they were here once they departed. And lastly and most importantly, the roof looks beautiful and I now have confidence that my roof is done right, is sound and will last the full 35 years of warranty (if not more).

We are extremely happy with all aspects of our business with Under Cover Roofing. I'm happy to STRONGLY recommend this company - they rock! You won't be disappointed. format_quote
- Martha Kroupa
Like What You See?
Let us give you a free estimate and see what Under Cover Roofing can do for you.
Schedule An Estimate
The Bono's Home
The Problems & How Under Cover Roofing Solved Them
Dan Bono noticed a leak coming from his roof, so he called us and Terry went out to inspect the roof and see what work needed to be done. Terry noticed that the roof was leaking right along a wall, and the leak had actually caused damage to that wall. Not only did we replace the roof, but we also fixed the wall the make sure the new roof would never leak like that again. The root cause of the leak was a lack of proper water management, so we also installed larger gutters and downspouts.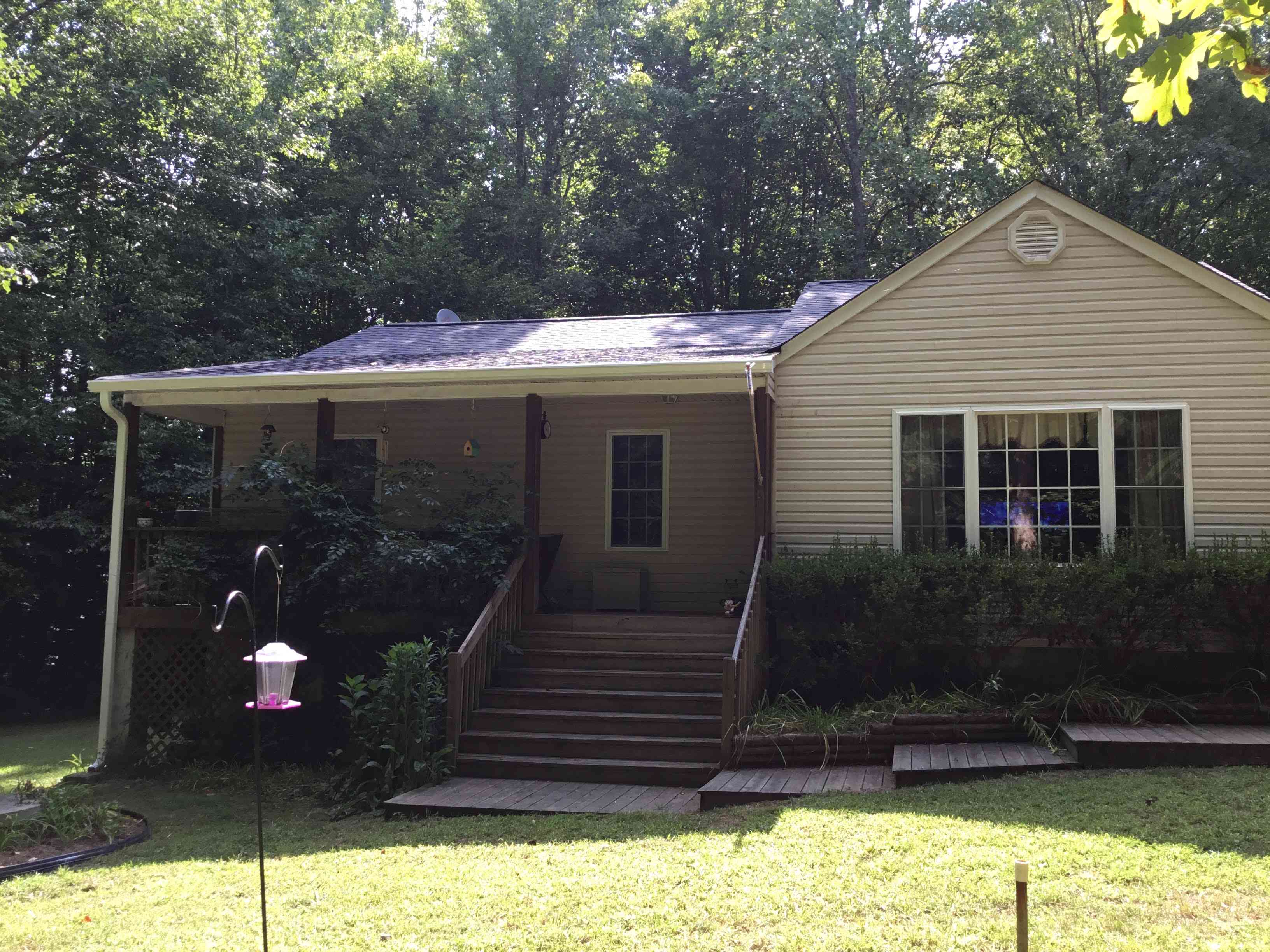 format_quote Terry and his crew were amazing. Terry was very thorough with his explanation of the work and flexible with our schedule. He and his crew worked quickly and efficiently and would have had the job done in 1 day if not for an unexpected pop-shower. They worked until nightfall to try to get it done. They came back the next day and finished it up. They were careful with the rest of the house and did an excellent job around our internet satellite dish on the roof. We were without service for less than an hour.

We were extremely happy with the work and the care they took with the house. I felt like they treated it as they would their own. I highly recommend them to anyone who needs a roof done. format_quote
- Dan Bono